We help you every step of the way to secure long term work positions.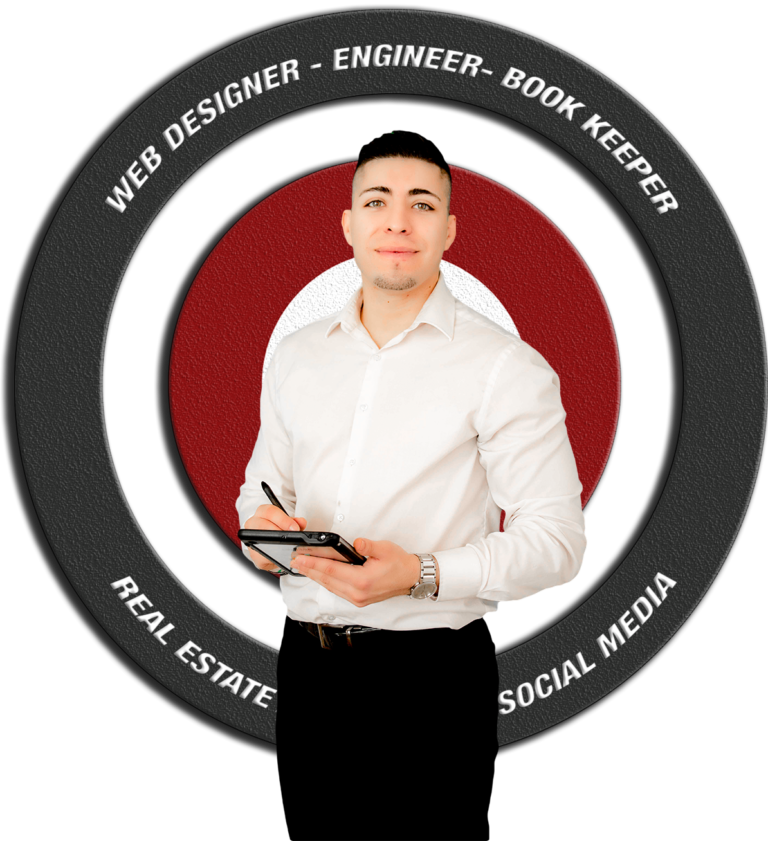 Why Businesses Choose My Staff Hero?
Save up to 70% on labor and occupancy costs
Because living costs are so low in other countries, labor and occupancy costs are low too. We can contract and accommodate fully qualified, experienced college educated professionals overseas to grow your team for up to 70% less than you'd pay in your local employment market. It's why outsourcing to other countries just makes good business sense. No L&I, W2, W9, 1099's.
We'll help you find it. We're your first step to becoming everything you want to be.
Accounting

Marketing & PR

Digital & Creative
Telecommunications
Graphics
Why choose our Heroes for your business?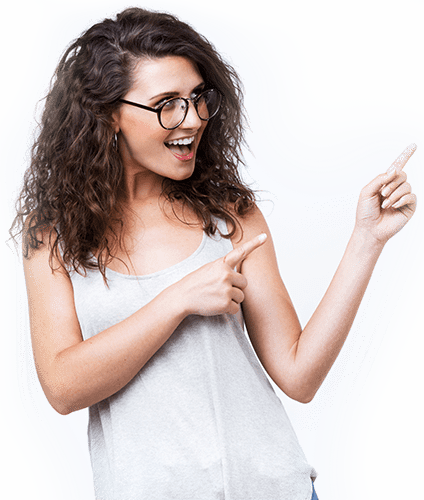 Maecenas tempus, tellus eget condimentum rhoncus, sem quam semper libero, sit amet adipiscing sem neque sed ipsum.
Sorry, you do not have permission to browse resumes.
What else can virtual hire right help me with?
Get activated on our platform
As a small home based business, outsourcing has allowed my business to grow without limits. A group of talented professional that I now call my friends was all possible by My Staff Hero.
Managing our social media has never been easier. My Staff Hero helped us attain the talent in Latin America we needed to approach our US customer base in their native language and traditions.
My Staff Hero helped us outsource part of our support Staff overseas. We can now provide our customers 24/7 Tech Support at an affordable value with experienced professional staff.
Register today and begin booking heroes instantly
Save up to 70% on labor and occupancy costs
Quality, vetted Heroes available whenever you need them. Finding the perfect staff for your business has never been so easy. Register today to speak to one of our consultants.
How to outsource your business to Asia and Latin America Free Ebook
In this insight eBook, written by My Staff Hero's founders, we explain how outsourcing works, when it is most beneficial, and what types of jobs are best suited fo this "new economy".